Red Dot 2020: Statement by the Jury
Sophisticated in every detail, the concept of the Pebble bathroom collection proves that aesthetic quality and space-saving design do not have to be mutually exclusive.
Pebble collection is perfect for bathrooms with tiny and limited space in contemporary design and style. Drain of this washbasin can be found below an elegant cover, causing a captivating effect of running water over the smooth carved composite stone surface. The Pebble washbasin embodies a quiet quirky sophistication that brings flare to the washroom design.

This first-of-its-kind compact unit marries utility, simplicity and beauty in a design that's at home in any room starting from as little as one m². The optional integrated toilet paper and towel drop opening save space elsewhere stylishly and effectively.
the smallest

bathroom ever
width it's sizes
860*2090
The stylistic diversity of the Eumar washbasins offer the perfect opportunity of furnishing a small bathroom luxuriously. It certainly enhances the overall concept of a luxury apartment or a hotel.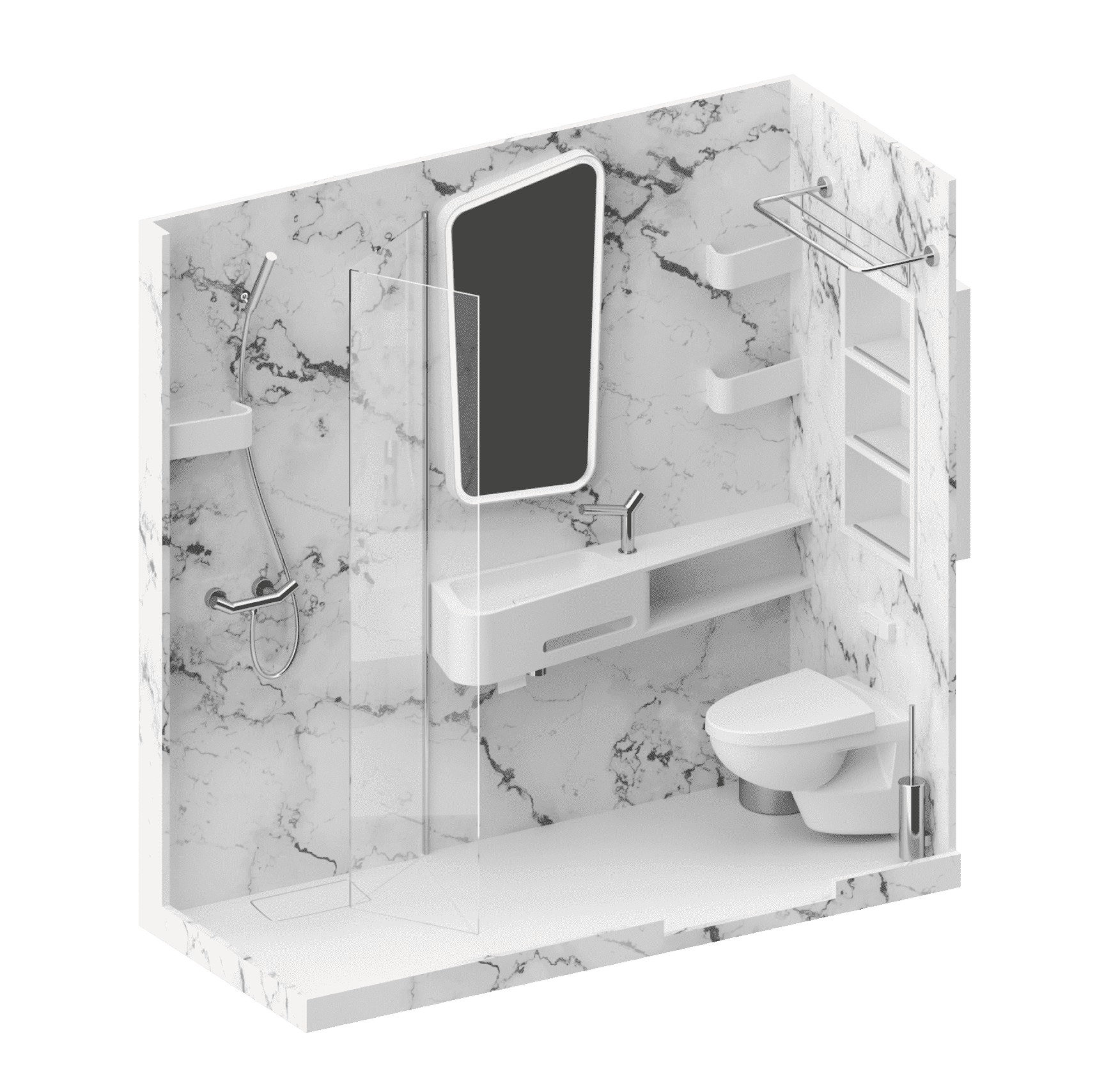 shower tray Vigo, made to measure
framed illuminated mirror
termostatic mixer Flow 100
integrated toilet paper roll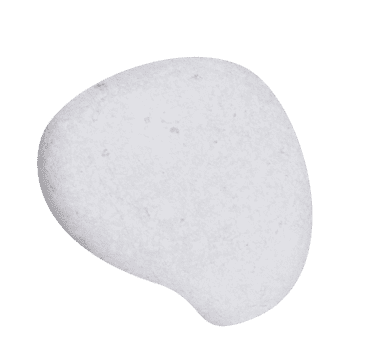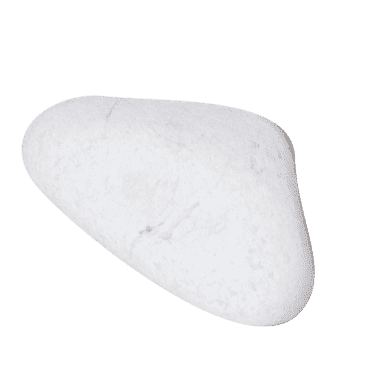 The rectangular shapes with rounded edges that bring to mind the natural shapes of
pebbles smoothed by water.
A pebble is a clast of rock. A small stone, especially one worn smooth by erosion. A rock made predominantly of pebbles is termed a conglomerate.


Pebbles are found in two locations – on the beaches of various oceans and seas, and inland where ancient seas used to cover the land. Beach pebbles form gradually over time as the ocean water washes over loose rock particles. The result is a smooth, rounded appearance.
Unique washbasin, displaying a persistent commitment to innovative design.
Luxurious bathroom design is not dependent on the size of the room. It's a question of having high standards with regards to functionality and aesthetics, use of correct shapes, colors and materials.
Flow 100 thermostatic basin mixer
Flow 100 thermostatic basin mixers are designed with brief lines and geometric cylinder for simplifying outer shape and presenting absolute image. Combined with environmental friendly concept to save time and water via adjusting temperature. Front-end handle could adjust flow rate; back-end handle is for temperature controlling. Users only need to operate front-end handle after well adjusted to suitable temperature. Saving time of temperature adjustment is saving water.
CreaCore framed iluminated mirror Pebble
CreaCore framed illuminated mirrors, which are designed to illuminate and decorate. The perfect illumination effect of the Pebble mirror adds a very important detail and creates the WOW effect in your bathroom
Pebble wall shelf and towel hanger
More than just a shelf; a piece of furniture that integrates into spaces with great personality but doesn't want to be the center of attention. Add more space and style to your bathroom


Adding a wall shelves niche is a very practical and elegant way to create more storage space in your bathroom. By using our Pebble series you have the ultimate bathroom space. These shelves will definitely enhance your bathroom design and provides a place to conveniently stow all your towels, shampoos, shower gels and other bathroom amenities.
A rimless walk-in shower is not only convenient, but also makes the bathroom look sleeker; it's perfect for project with a modern taste. For better ergonomics, the hidden concealed drain has been shifted aside, so stepping on any inconvenient objects is ensured.


Vigo is a premium shower tray made of CreaCore. With its modern and monolithic design, its soft line, it makes the bathroom a luxurious comfort zone. A thin surface, tailor made sizes and its color matched drain-covers make the Vigo an elegant and individual shower solution
The collection of bathroom modules uses precious and refined white silky mat CreaCore solid surface material to emphasize the chic character of this luxury bathroom. CreaCore is a genuinely innovative material, it is extremely seamless and durable, but also surprisingly warm to the touch and creates a silky soft feeling.


All the items are very uniquely manufactured only from one material and that distinguish us from our competitors, provide the highest example of minimalistic and timeless modular system.
Functional ergonomics evaluation of the bathroom use
Ergonomics is about designing products or environments to make them safe and comfortable for people to use. Good design is the marriage of aesthetically pleasing features and ergonomics. The ideal bathroom unit is composed of premium furnishings and equipment, whose ergonomic is determined with care to ensure optimum usability.
eumar mission is to exceed expectations of our customers, adding comfort and aesthetics to people's lives, making significant contribution to the development of bathroom interior design.
individual concept projects.
Starting from 50 bathrooms. at phone call distance!
Projects where we are
adding stars