It only takes a few careless individuals out of the thousands visiting hospitals to bring in infectious bacteria that attack the weakened immune systems of patients, it cost billions of euro.
Products made of CreaCore and GelCeramic have earned the trust of healthcare institutions worldwide due to their hygienic, stain- and scratch-resistant and easy-to-clean properties that meet and exceed the requirements of the CE standard (EN 14688).
That was not enough. Our composite stone is impregnated with antibacterial components to make sure even the toughest bacteria cannot survive on the surface of your washing area.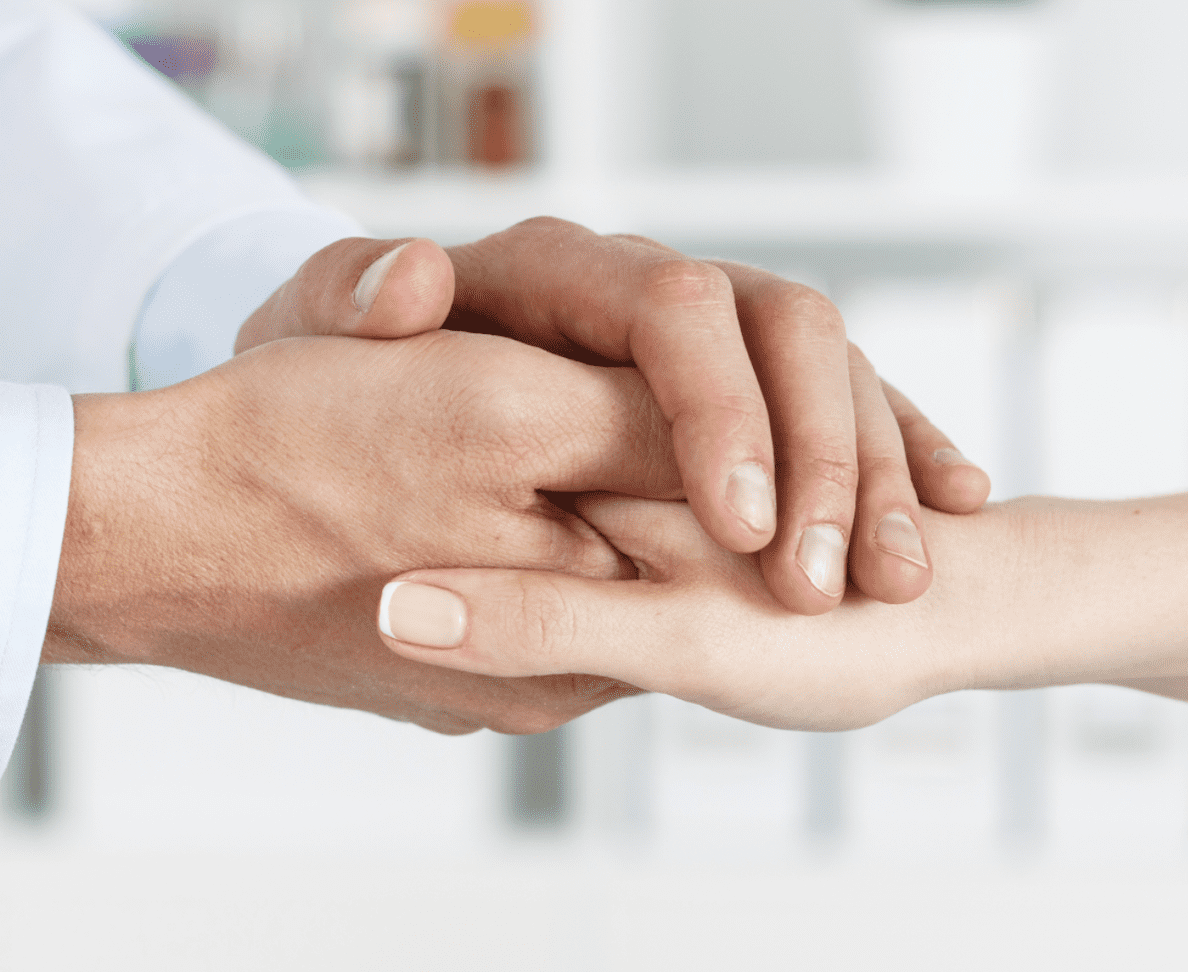 Many of the washbasins in healthcare look no different from the type you'd see in toilets. They're lifeless, dull and uninspiring, so they don't do anything to encourage regular use.
Promoting hand hygiene is much easier if washbasins are esthetically pleasing enough to make patients and visitors both happy and eager to use them.
With a design that's functional and convenient, hygienic and antimicrobial, ergonomically perfect and affordable, we're confident that our product one of the most cost-effective solutions to preventing disease and saving lives in healthcare will be your next smart investment.
The collection of modular elements characterized by an ongoing play between functionality and design. Vini, Vidi, vichi! Most popular sizes with 24H dispatch guarantee.
Eumar's range has also washbasins adapted for people with reduced mobility. Those certain washbasins should be produced and installed concidering some rules: the top of the washbasin should be positioned at maximum height of 850 mm and there should be a free area at least 300 mm deep, at a height of 700 mm, underneath the washbasin to allow easy access for wheelchair users.
Developed together with you
Customize your own! We tailor products precisely for your project, starting from 50 bathrooms.
Individual concept projects.
Starting from 50 bathrooms. at phone call distance!