to ensure maximum attention to the washbasin and hand hygiene
Hands hygiene is one of the
most important

aspects in the healthcare
It only takes a few careless individuals out of the thousands visiting hospitals to bring in infectious bacteria that attack the weakened immune systems of patients, it cost billions of euro.
Products made of CreaCore and GelCeramic have earned the trust of healthcare institutions worldwide due to their hygienic, stain- and scratch-resistant and easy-to-clean properties that meet and exceed the requirements of the CE standard (EN 14688).
That was not enough. Our composite stone is impregnated with antibacterial components to make sure even the toughest bacteria cannot survive on the surface of your washing area.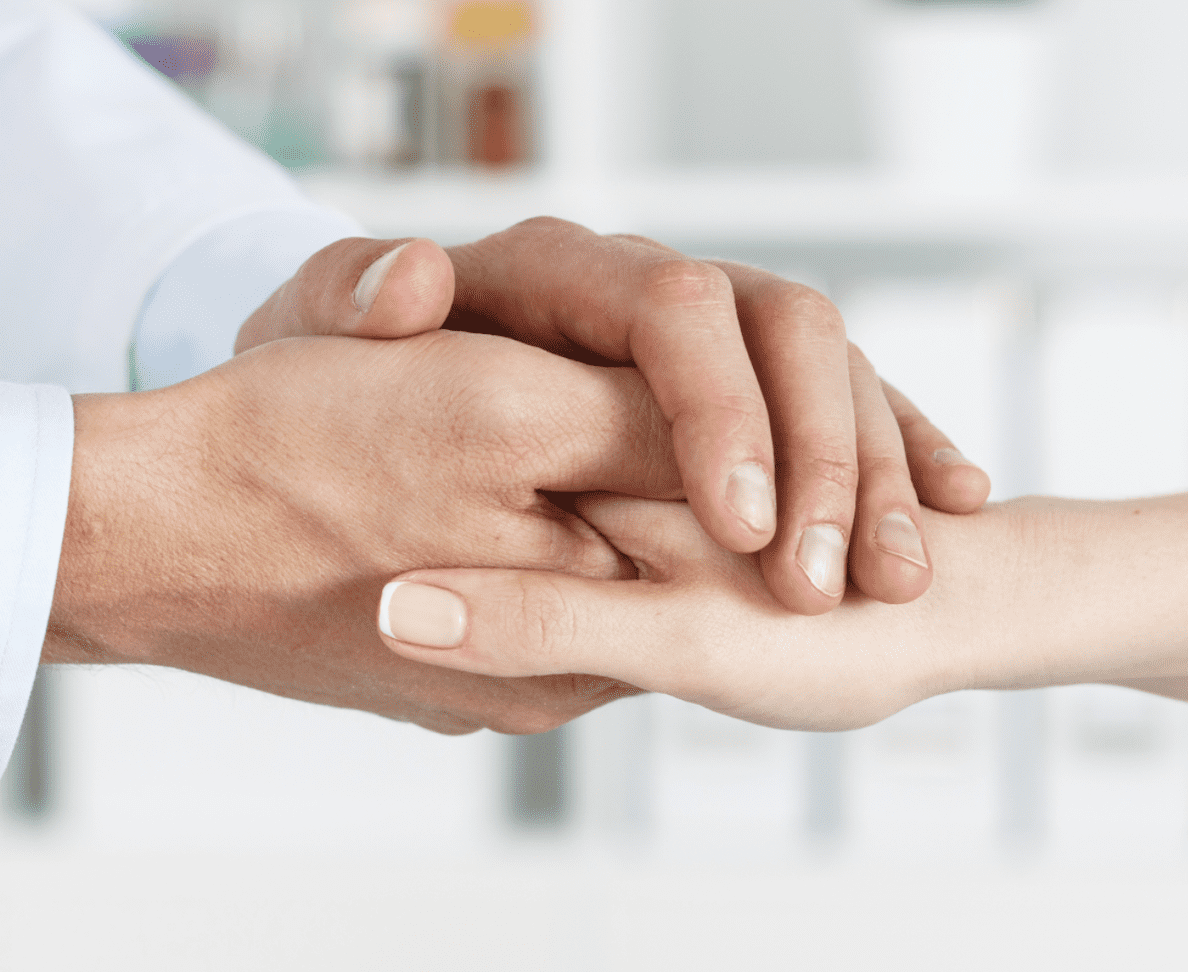 make hand hygiene a priority!
Many of the washbasins in healthcare look no different from the type you'd see in toilets. They're lifeless, dull and uninspiring, so they don't do anything to encourage regular use.
hand-washing stations for professional healthcare
Promoting hand hygiene is much easier if washbasins are esthetically pleasing enough to make patients and visitors both happy and eager to use them.
With a design that's functional and convenient, hygienic and antimicrobial, ergonomically perfect and affordable, we're confident that our product one of the most cost-effective solutions to preventing disease and saving lives in healthcare will be your next smart investment.
Luxury hotel design – surgical standard hygiene!
The collection of modular elements characterized by an ongoing play between functionality and design. Vini, Vidi, vichi! Most popular sizes with 24H dispatch guarantee.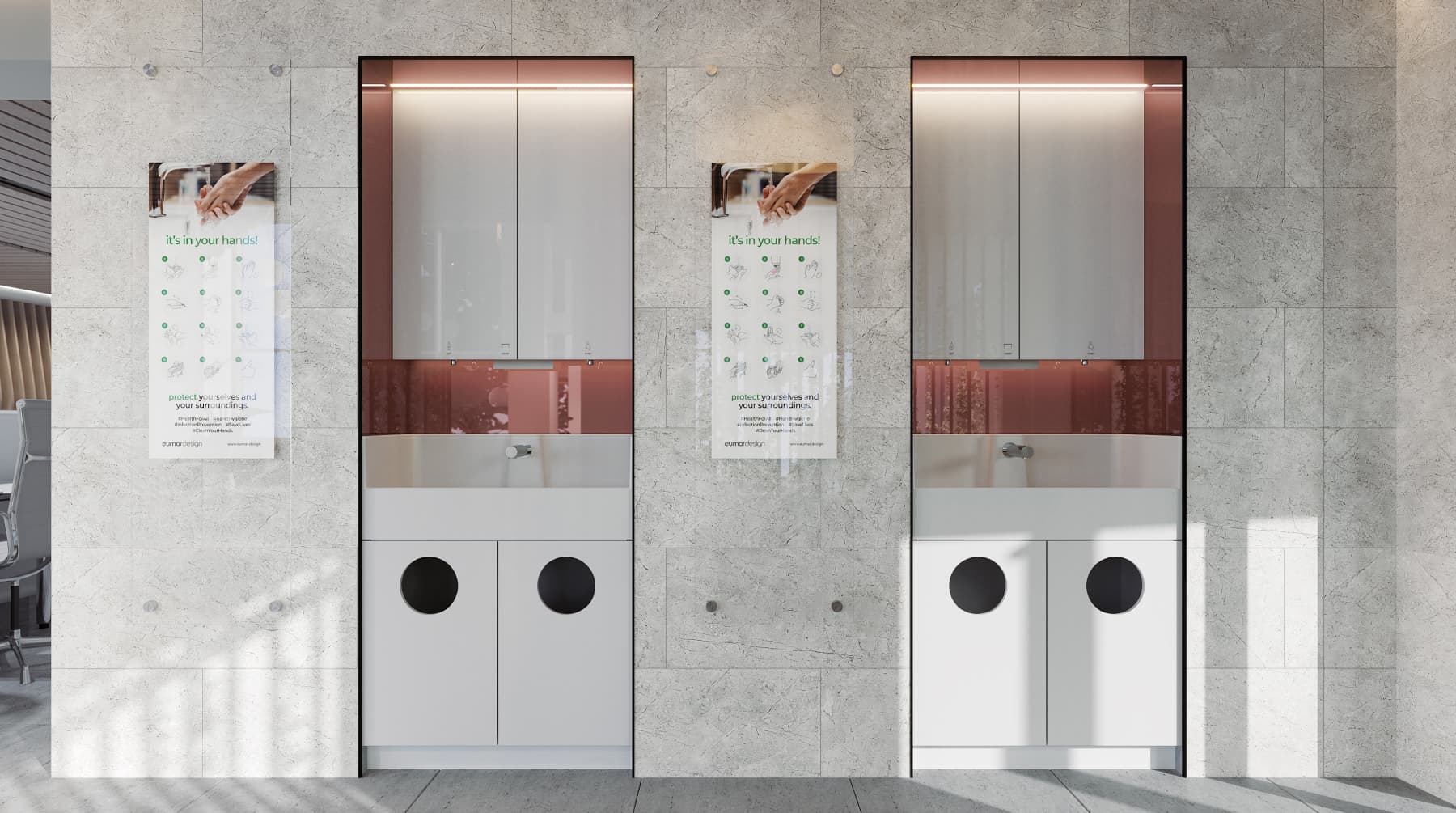 The hygibay elegantly and subtly combine all the functional aspects of a hand-washing environment in Healthcare, whilst at the same time providing an ergonomically perfect and convenient area of comfort, but also set highest hygiene and esthetic standard.
hygibowl
starting from 50 bathrooms
Precious surface materials, pure design and razor-sharp geometrical form. The hygibowl collection boasts great linearity, functionality and minimalism, with precise rims and smooth organic basins. A contemporary and elegant modular solution staying true to our client's concept.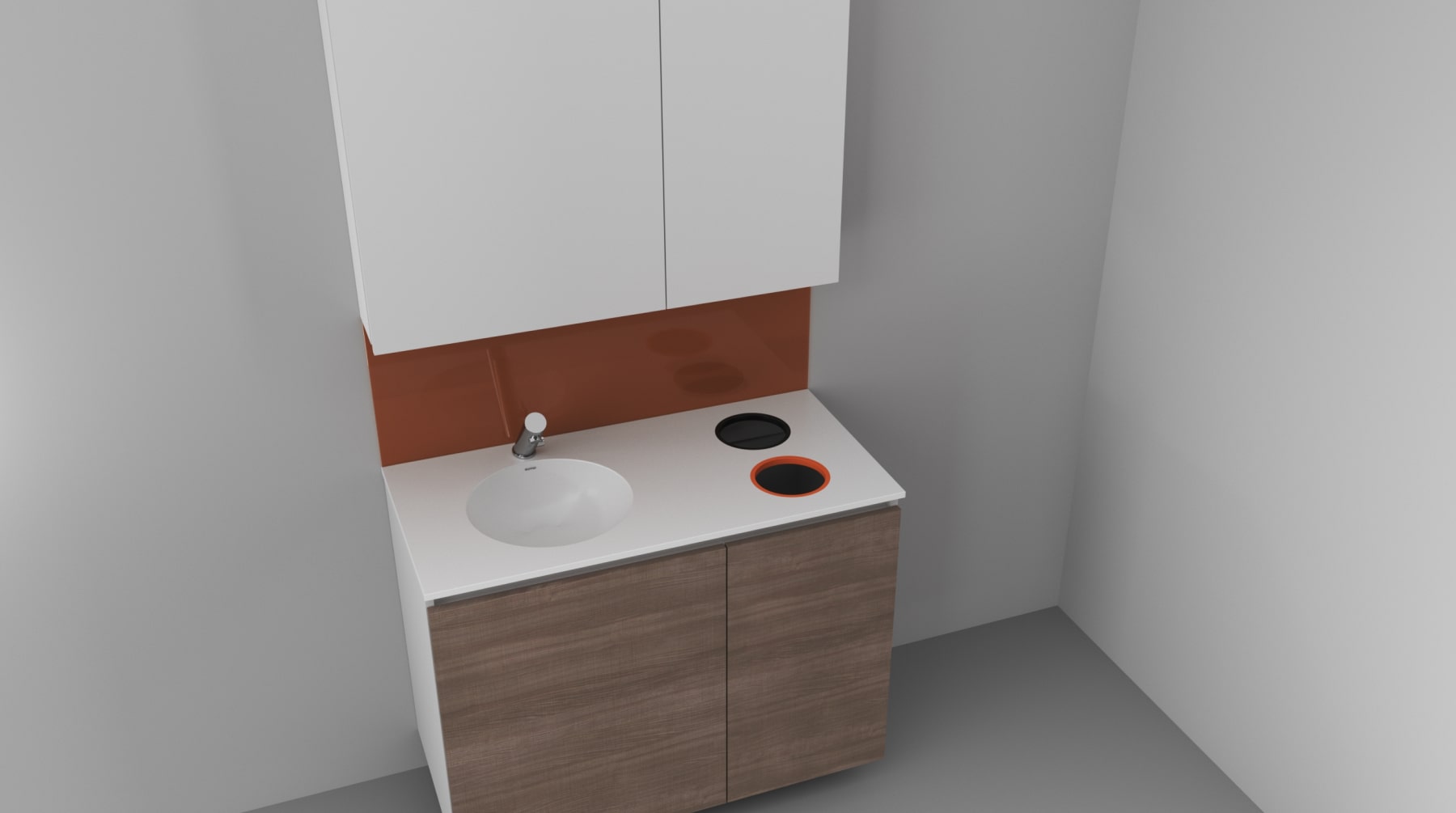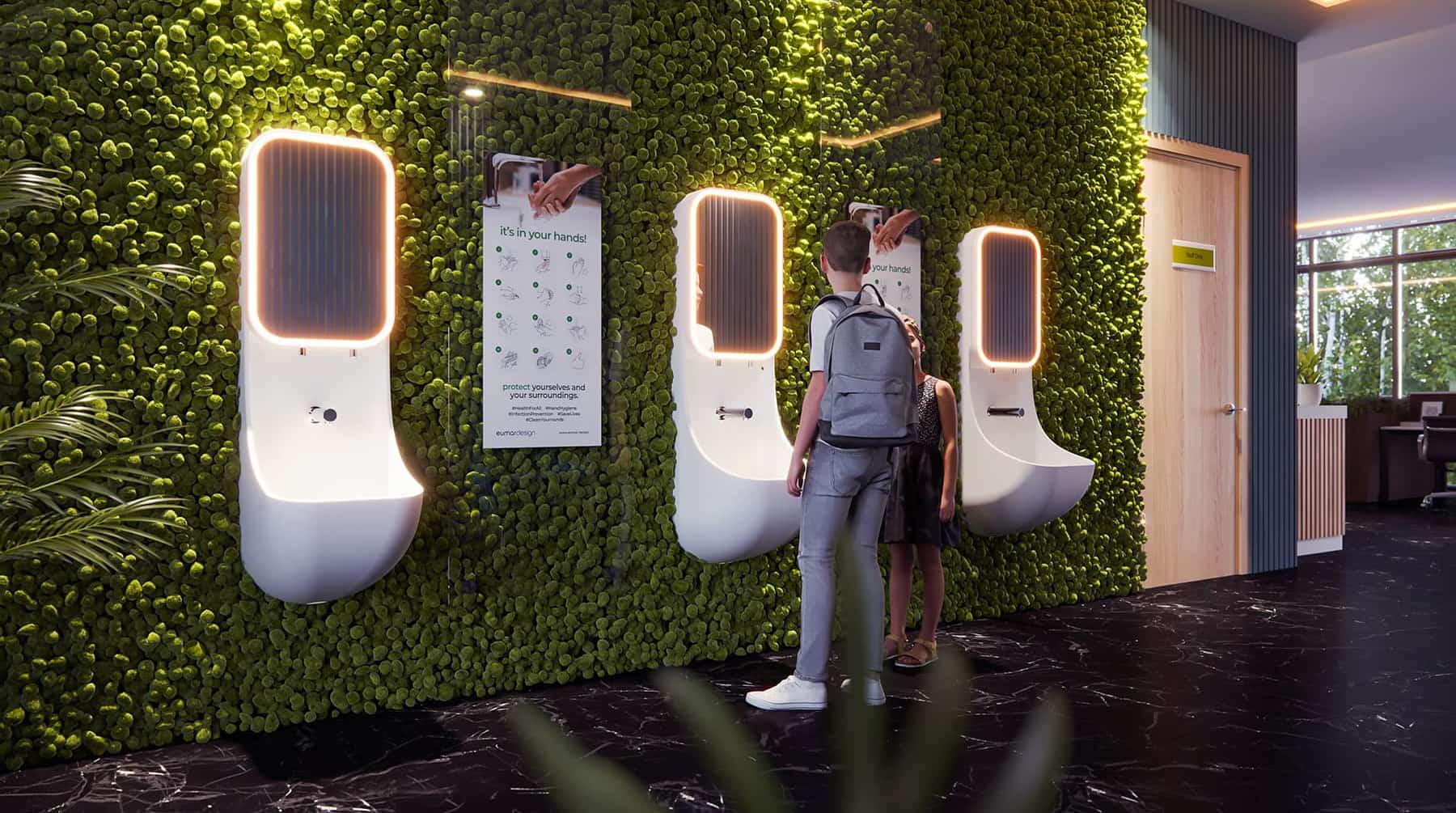 Hygipill is more than just a washbasin. the unique design of this washbasin represents complete sanitation, and is fully separated from outer surfaces. it has been designed to cover all possible uses in healthcare. Three models with progressing sizes and functionality will cover most needs and use-areas.
surgery
starting from 50 bathrooms
This attractive and highly hygienic sink has been designed to preserve supreme sanitation standards while creating a warm and pleasant atmosphere during intensive medical use. The modern and elegant lines allow surgery to fit perfectly in any existing setting. Curved design makes cleaning extra easy and with the hygienic touch-free faucets and the lack of open joints, there is almost no room for bacteria to grow and spread.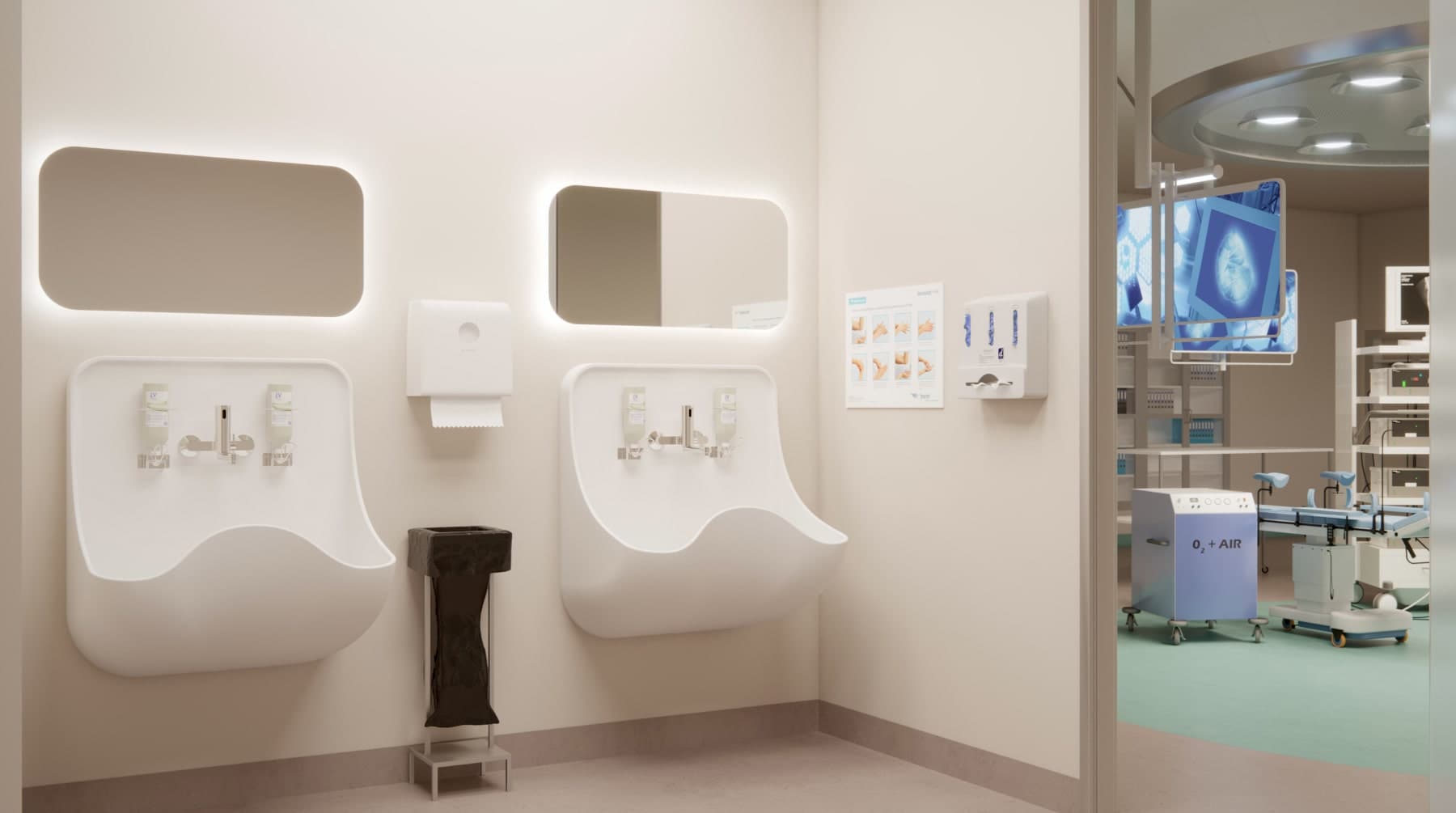 Didn't find anything
for yourself?
Developed together with you
Bespoke product design already from 50 bathrooms. We will work in direct contact with architects and designers to develop products that are "tailored" to your specific needs. It's affordable and easier than you think.
Projects where we are
adding stars
individual concept projects.
Starting from 50 bathrooms. at phone call distance!